Meet our Available Dalmatians
Tanner – Sweet 6 year old liver spotted male. Needs to stay with his friend Mable
Mable -  Gentle 4 year old female. Needs to stay together with her friend Tanner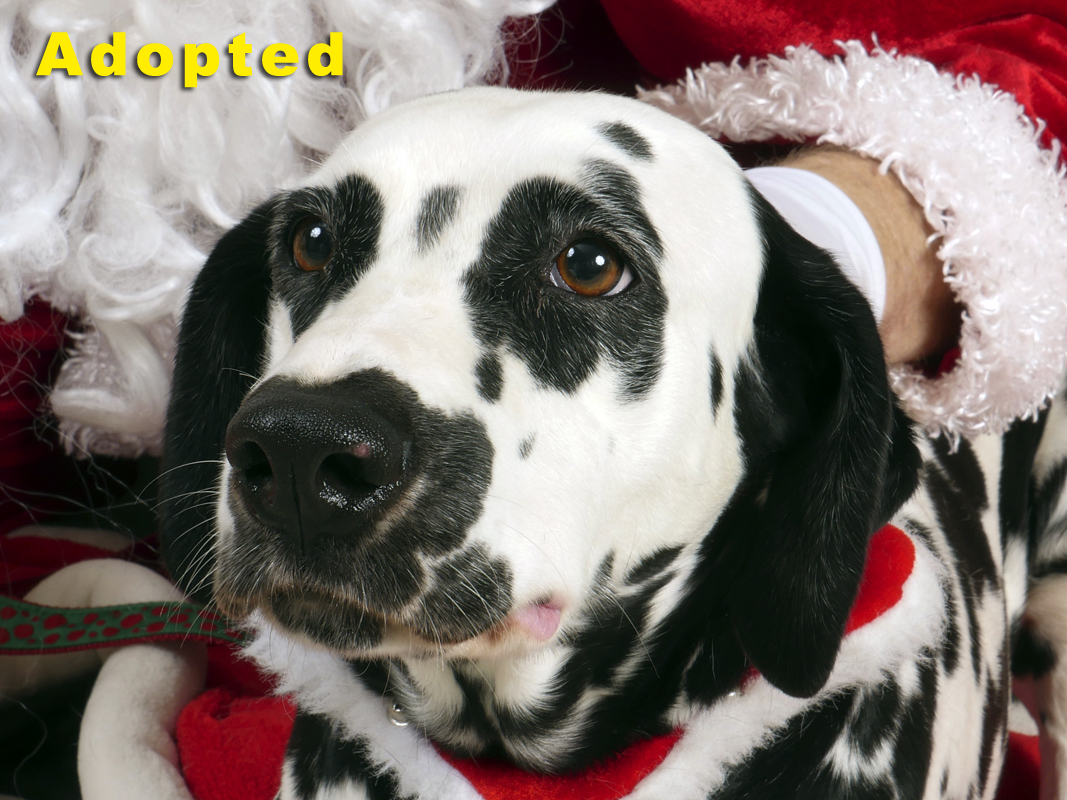 Emmie -  Sweet, deaf 4 year old female who loves people and other dogs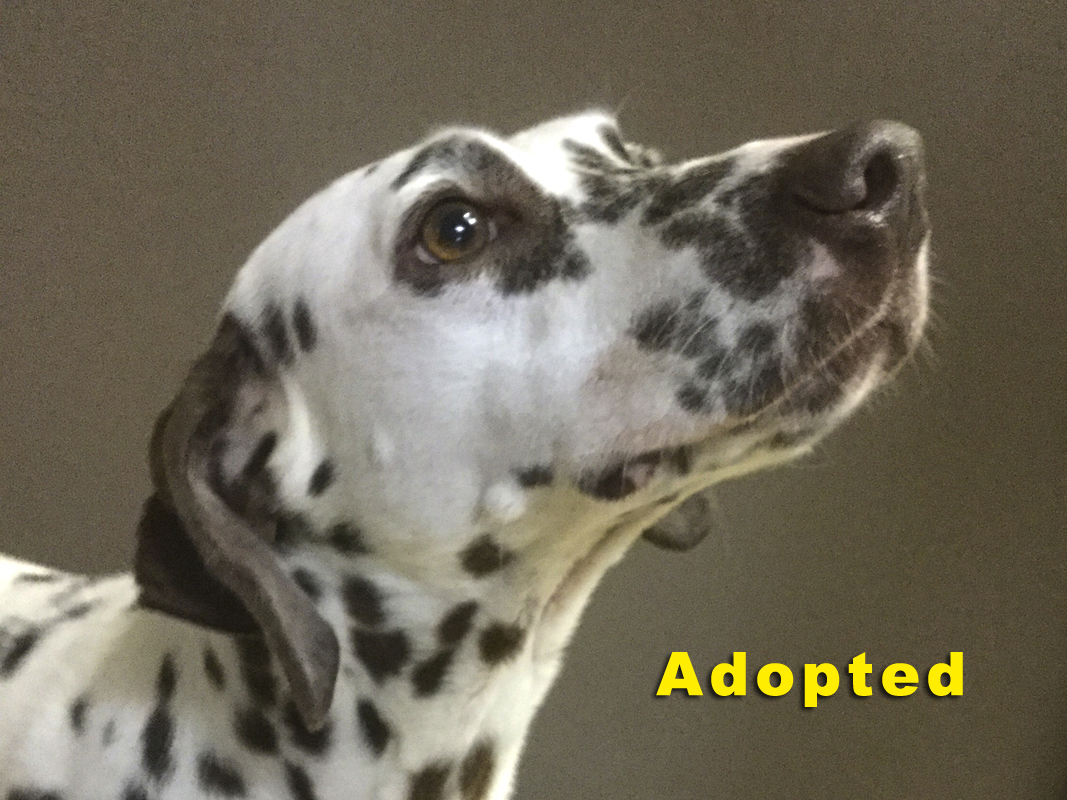 Baileigh & Jane -  shy 18 month and 3 year old females who need to stay together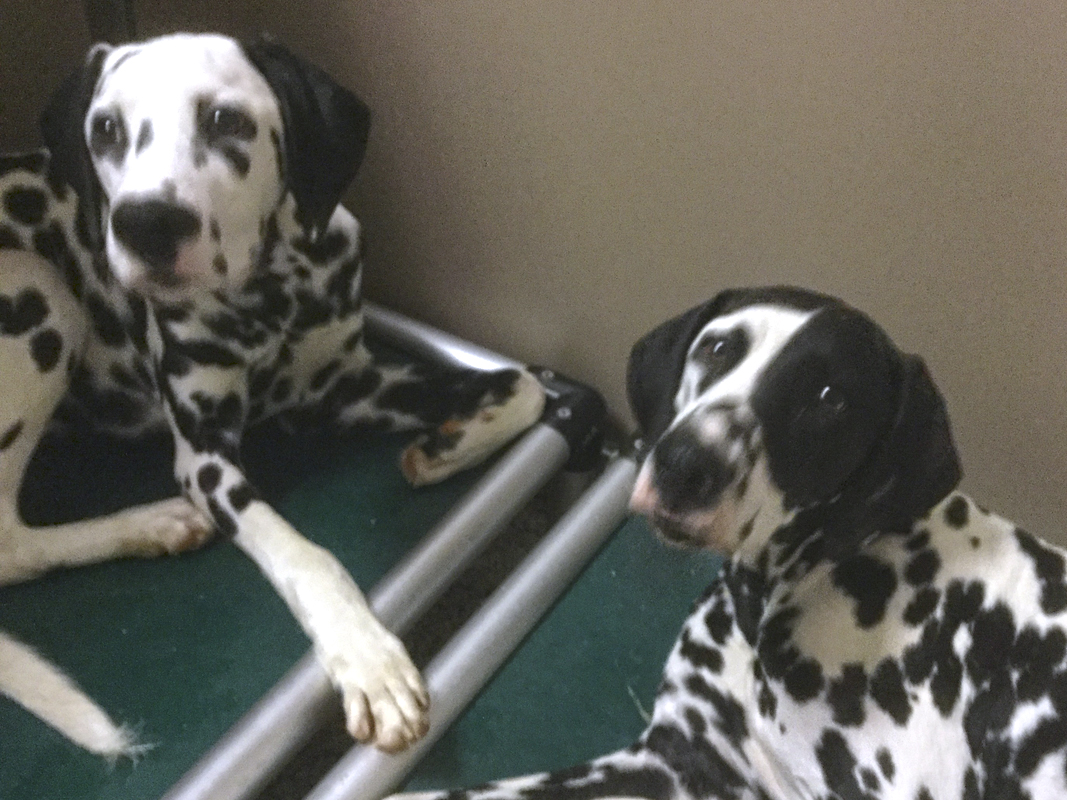 Marshall - happy 2 year old lemon male who is good with other dogs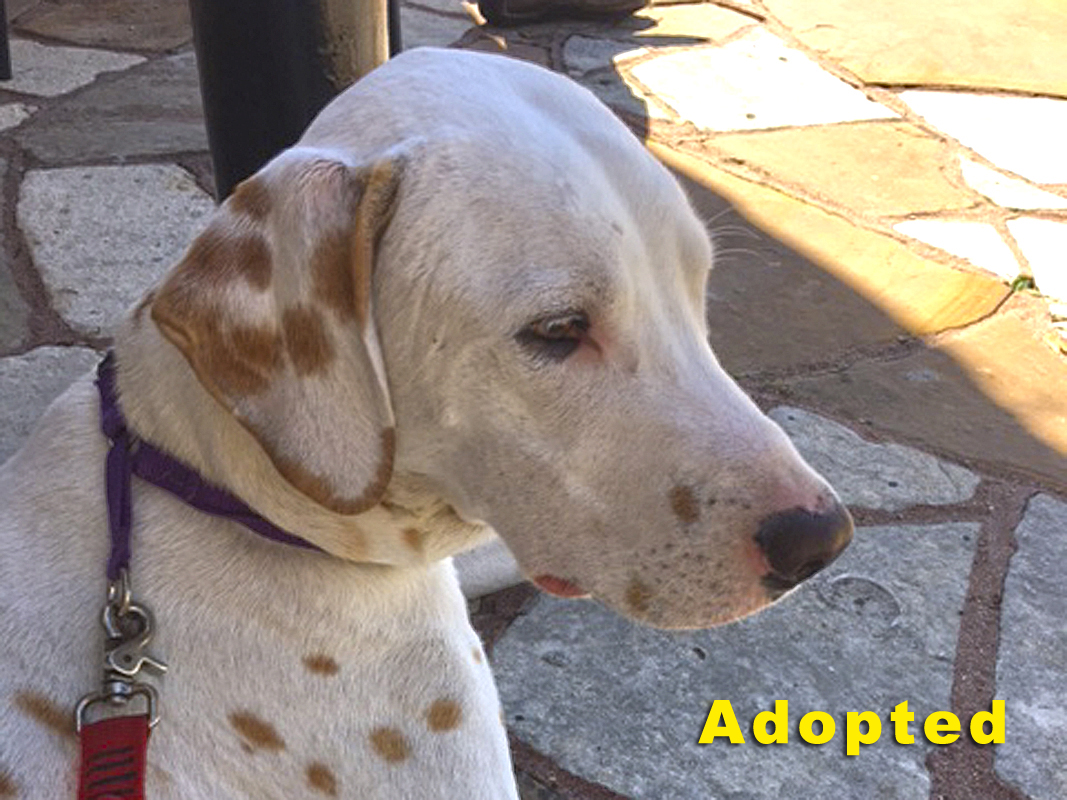 Zsa Zsa - beautiful, shy 3 year old female long coat Dalmatian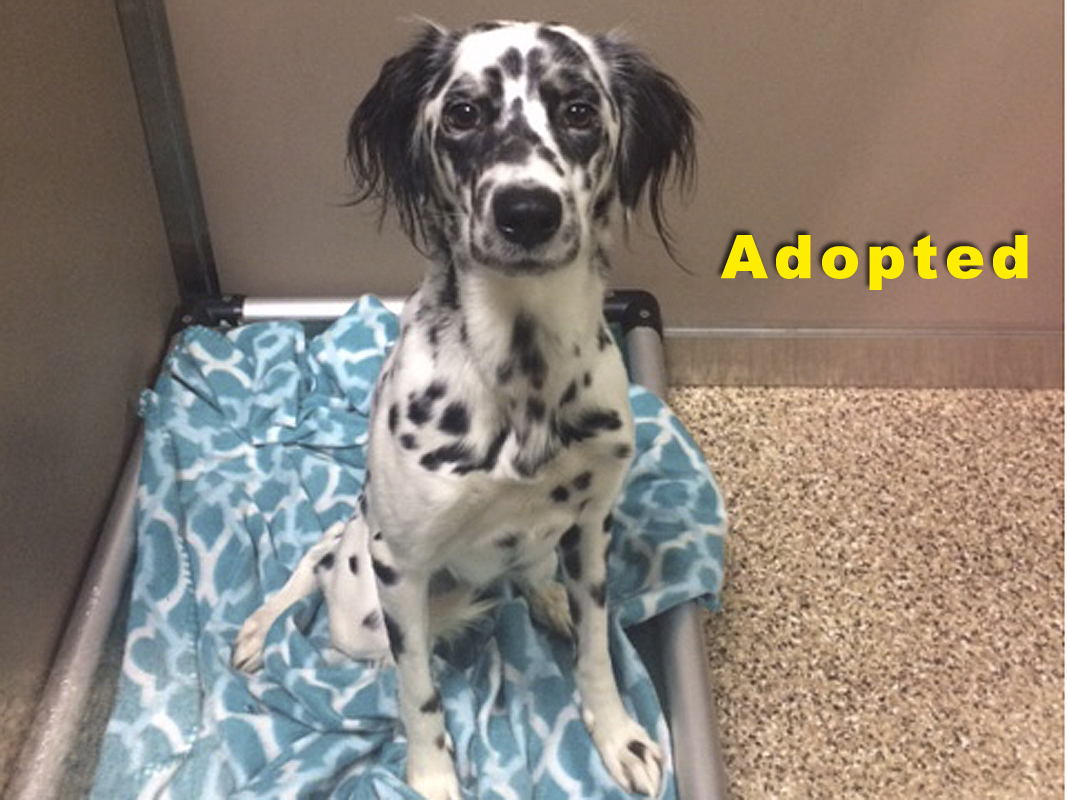 Ivy - beautiful, 4 year old female who would love to be an only pet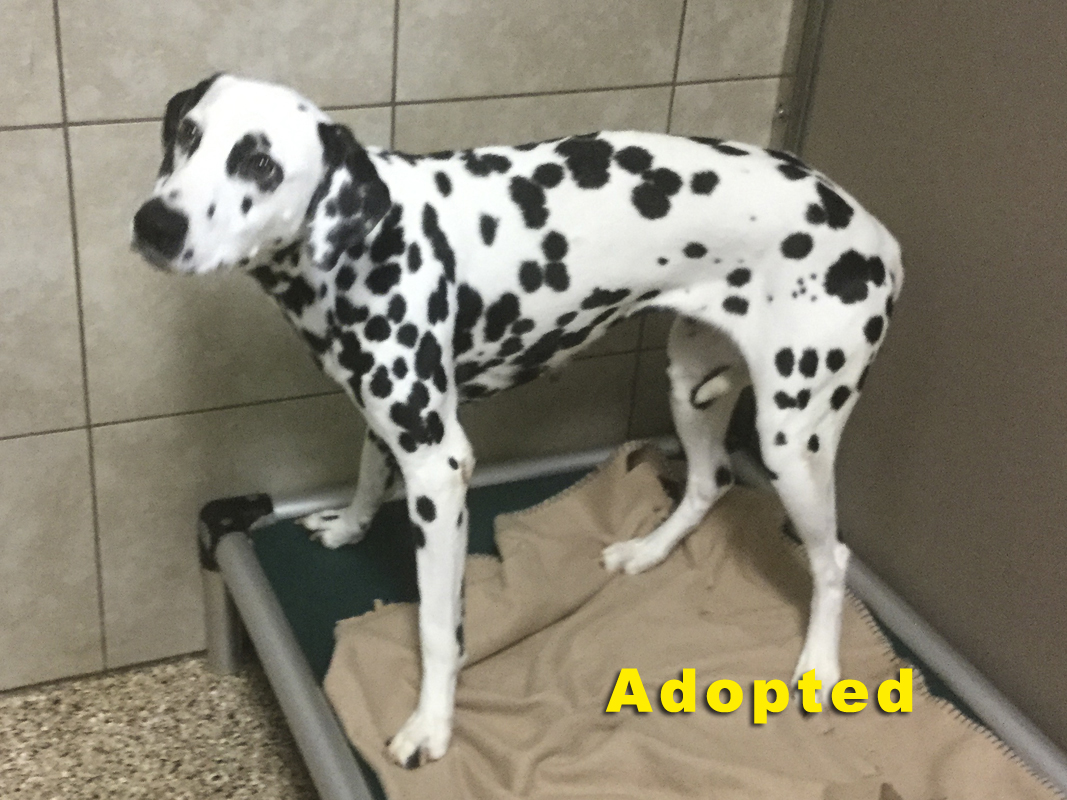 Molly - beautiful, energetic small female who loves everyone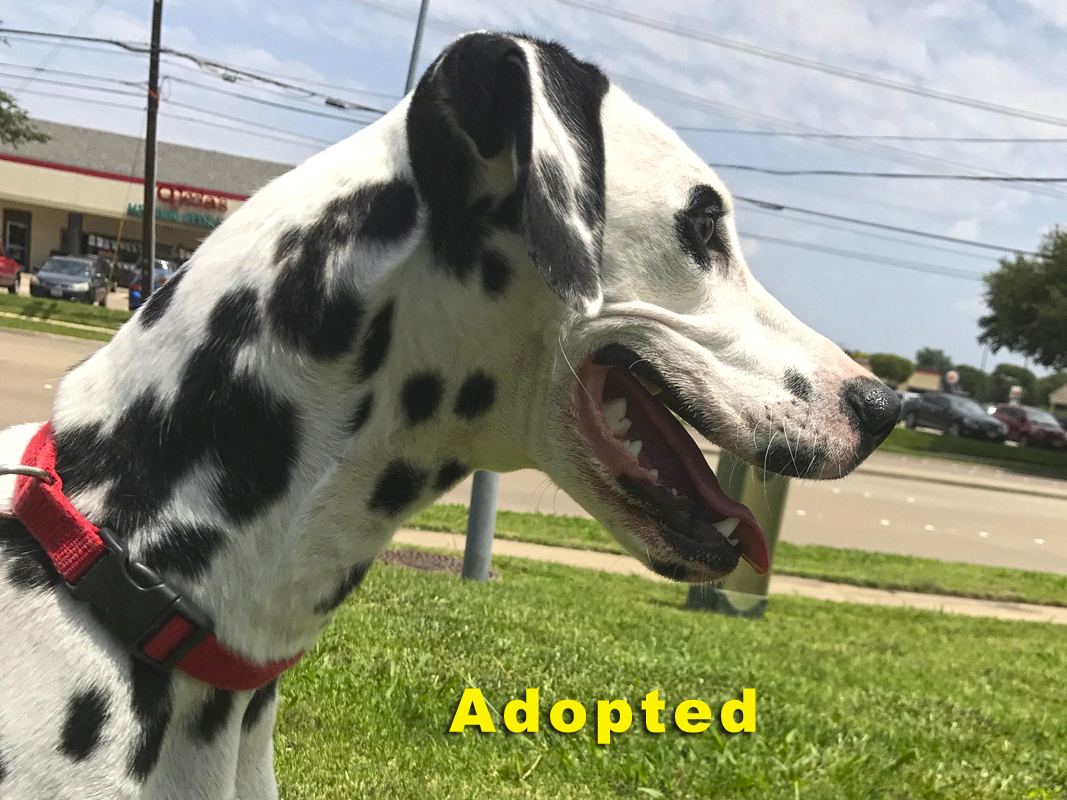 Thank you for your interest in Dalmatian Rescue of North Texas, Inc. We are a 501(c)(3) non-profit, all-volunteer organization whose mission is to rescue abandoned and stray Dalmatians from shelters and pounds. We make a commitment to finding good homes for these animals after we have them spayed, neutered, vaccinated and treated for any health problems they may have when they enter our program.
As a volunteer organization, we are able to foster only a few dogs at a time and can typically save only half of the available dogs in area shelters. We're not a placement service, don't maintain a waiting list and are not able to accept aggressive or deaf dogs into our program. We take privately-owned animals only when there is room and there are no shelter animals needing assistance.
We depend on your generous donations. A dog in our program stays with us 30 to 120 days, gets all its shots and is spayed or neutered. 
Some require additional medical care. On average, it costs from $250 to $550 each to rescue a Dalmatian. Dogs that require extensive medical care can cost much more. Please help us. Be a pal and help us save a Dal.